Over the past few days, the Minnesota Twins signed free-agent pitchers Ricky Nolasco and Phil Hughes. The respective contracts are the largest and second-largest free-agent signings in franchise history. (Joe Mauer's record deal was signed prior to free agency.)
The club is expected to continue pursuing free agents. Word via Twitter and MLB Trade Rumors is that A.J. Pierzynski may sign with the club in the days to come and that the Twins are interested in re-signing Mike Pelfrey. Other free-agent pitchers remain on the radar, as well.
Nolasco and Hughes come with their share of warts, but both pitchers are obvious upgrades to a rotation that was the worst in baseball last season. Minnesota starters posted an ugly 5.26 ERA that was nearly half a run higher than the Blue Jays, who were the second-worst with a 4.81 starter ERA.
Per Fangraphs' WAR, Pelfrey was the best pitcher on the staff with 2.1 WAR, but that belies his 5.19 ERA. In truth, the best starter was probably Kevin Correia, who provided a swing-man worthy 1.3 WAR and 4.18 ERA in 185.1 innings.
And therein lies the problem. The Twins do not lack for major league-ready starters, what they lack are starters with talent. Eleven pitchers made starts for Twins last season, each of them worse than the last. While a few like Samuel Deduno, Vance Worley, and Kyle Gibson might possess desirable qualities, it seems abundantly clear that the team's dependence on so many swing men will result in more losses.
And that could be a huge problem for the franchise. The Twins have a burgeoning farm system, including two top prospects in Byron Buxton and Miguel Sano. Both players are a few seasons away from their major league debuts, and their arrival represents the Twins' best chance to reach the postseason. But the club will need to successfully fill the roster with decent, cost-effective players to fully leverage their best seasons.
Some might wonder why the years between now and then matter. If the team is a long shot to compete between now and say 2016, then why invest millions over multiple years to improve from terrible to mediocre?
There are many ways to answer that question, but they all come back to revenue. A team that is at least competitive can count on a relatively consistent revenue flow, subject to their specific market. A team that is bad year after year can count on minimizing its revenues. Better revenue theoretically means the club can take advantage of more opportunities to add value to the roster. It also makes it easier to afford and overcome mistakes.
Competing gives the front office a choice when it comes to high-quality role players like Denard Span, Ben Revere, and Glen Perkins. If the team is bad, those players need to be traded before an injury, natural decline, or escalating contract costs sap their value entirely. But if the team competes, then it's possible to take on the risk of those assets losing their trade value.
Over the past three seasons, Minnesota has won 63, 66, and 66 games, respectively. Target Field, which opened in 2010, was enticement enough to draw 3,168,107 fans in 2011, but attendance has dropped linearly the past two seasons to 2,477,644 in 2013.
That's still an average of over 30,000 fans per game, which only highlights that the Twins are drawing more fans than their record suggests they should. For comparison, the Seattle Mariners and Chicago White Sox—similarly bad clubs in arguably stronger markets—each drew a little over 1.7 million fans last season.
In other words, the Twins have a strong business incentive to win some ballgames before the patented "new stadium smell" wears off completely. The rotation isn't just the most obvious place to upgrade, it absolutely must be upgraded.
As for Nolasco and Hughes specifically, both pitchers project to provide a mid-4s ERA, which isn't exactly a rousing endorsement. That cost the Twins two years and $10 million when they signed Correia last offseason. To be fair, Nolasco and Hughes have substantially more physical talent than Correia. They both feature mid-90s fastballs, generate strikeouts at a league-average clip, and occasionally tease the potential for better performance.
The free-agent signings also could have a trickle-down effect in the bullpen. A few seasons ago, Perkins was a swing man-quality starter, but he's since emerged as one of the best relievers in baseball. Despite working only 62.2 innings, he was very likely the club's most valuable pitcher. He helps the club shorten those few games in which they're ahead, and he could return a nice bundle of prospects were he put on the trade market.
With Nolasco and Hughes bumping two swing men to the bullpen or the minors, the Twins may discover that someone like Deduno, Gibson, Worley, or Scott Diamond is their next elite reliever, Even if that's not the case, Anthony Swarzak and Brian Duensing recently were converted to pure relief roles and pitched well in middle relief last season.
These sorts of seemingly unimportant, marginal changes can affect the club's final record. Per the models we use to estimate a player's value, a starter is usually more valuable than a reliever. Using Duensing as an example, he provided the Twins with more WAR in the seasons that he made starts than last season when he was in a purely relief role. Despite the WAR totals, the club is probably a lot better off with Nolasco starting and Duensing bridging the gap from the middle innings to the setup relievers.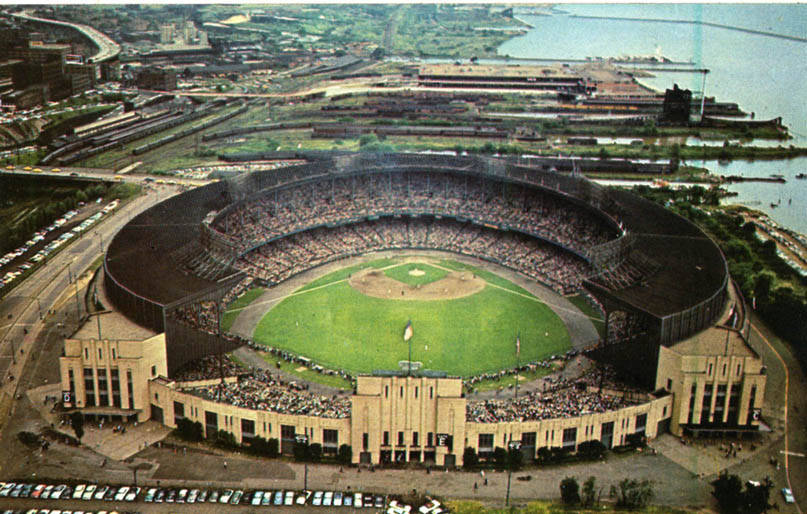 The lesson here is that evaluating the Twins' new acquisitions in a vacuum is incorrect. There are trickle-down effects to rostering league-average starters over replacement-level fodder. And sometimes that replacement-level fodder can become a nice role player when moved to the bullpen. By marginally improving now, the Twins may be in a better position if and when their vaunted prospects reach the majors.