Welcome to part two. If you want the background, take a look at part one.
This is stating the obvious, but pitching records are affected by era more than hitting stats. In some ways, it makes this exercise more interesting, but it also gives fewer stats for us to play with as the difference between how pitchers were used a hundred years ago and how they are used now is enormous.
As with the article on hitters, there are modern "records" but there are a couple of pitchers (Cy Young and Kid Nichols) who rank ahead of some these guys because they did make it into the modern era, even if their most impressive hurling was done in the pre-modern era. So without further ado, here are the best (or worst) pitchers both ever and active to never led the league in…
ERA: Mariano Rivera (9th) – 2.21 OR Jake Weimer (10th) – 2.23, Mariano Rivera (1st) OR Adam Wainwright (2nd) – 3.15
Well, right away, we have a really interesting finding. Mariano Rivera has been so good for so long as a relief pitcher that he's ended up near the top of a pretty prestigious leader board. Of course, the reason he's never led the league is that he's never thrown enough innings to led the league. Jake Weimer, on the other hand, was a late-comer (debuting at 29), who pitched in the dead ball-era, and flamed out after only a few years. His last big league action came in three innings for the Giants in 1909 when he was 35.
What's interesting about the active list isn't Wainwright so much as it is that a lot of guys are near the top but haven't led the league. It shows, I think, what a volatile stat ERA is. If it correlated better from year to year, you'd have to go further down the list. But Wainwright isn't even a fluke.
Wins: Eddie Plank (10th) – 326, Mark Buehrle (6) – 174
Eddie Plank was a great pitcher who played for some excellent early A's teams, but just never quite got over the hump. He finished second in 1903, '04, and '05 and has a number of other top tens under his belt. Mark Buerhle, of course, is mister consistency, which explains his presence here. The best he's ever done is 4th place with 19 wins in 2002. He's a very good pitcher, but at this point, it's probably safe to assume he'll never led the league in wins.
Saves: Billy Wagner (5th) – 422, Joe Nathan (3rd) – 298
Despite the high total, Wagner only topped 40 saves twice, and those were the years he came closest to leading the league, finishing 3rd in 2003 and 2nd in 2006 (he had another 3rd place finish in 1999). I was really surprised by this one, but its probably just because I remember him very well. Still, he did play for some good teams. The story with Joe Nathan is much the same. Really, saves are the home runs of pitching stats during the last 15 years or so. It's pretty easy to put up big totals, which means a lot of guys end up not having led the league even though they were very good closers for a number of years.
Innings Pitched: Don Sutton (6th) – 5282.1, Andy Pettite (1st) – 3130.2
Don Sutton's appearance here is, to me, the most surprising one on this list. I was almost certain the "leader" here would be some dead ball pitcher who played at the same time a bunch of other guys were throwing a million innings. But no, it's Sutton. And the thing is, he was never really close, with a couple of 5th place finishes being his high-water mark. Interestingly, he also never led the league in wins, and his 324 put him just behind Eddie Plank, who you'll remember from above.
Andy Pettite's total comes from durability. He's only been in the top ten twice, but he has 12 seasons of at least 190 innings. Remember his name though, you'll see him again later.
Strikeouts: Don Sutton (7th) – 3574, Andy Pettite (1st) – 2320
Actually, both these guys kind of look familiar, don't they? Sutton is easy to explain. He pitched at a time when strikeouts were exploding (some kid named Nolan Ryan was knocking around, among others), so while he was consistently in the top ten, he never really threatened to led the league. Similarly, Pettite has never cracked 200 Ks, but he has a bunch of seasons above 150. Pitch long enough, and that'll do it.
Walks: Roger Clemens (8th) – 1580, Barry Zito (1st) – 1004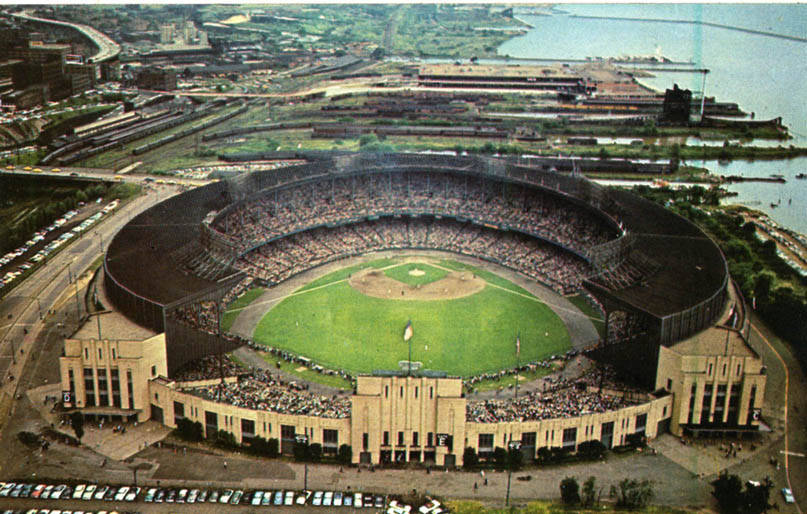 Clemens is here simply because he was so good. He pitched for a long time often went deep into games, which meant seasons with a ton of innings. Thus, the career walk totals mounted. He did finish second in 1996, but has only a handful of other top ten finishes. Barry Zito is not as good as Roger Clemens. But he is very durable. And he does have a fairly high walk rate. In fact, he's finished in the top ten whenever he's pitched a full season, making it something of a minor miracle that he hasn't led the league in walks. Dare to dream, Barry. Dare to dream.
Losses – Walter Johnson (3rd) – 279, Andy Pettite (3rd) – 142
279 losses! Boy this Johnson guy stinks! … Wait, what's that? Oh, he won 417… And his teams were usually really bad … And it was the dead ball era? Oh, okay. Never mind then.
And yes, Pettite again. He's the Bobby Abreu of the pitching list. Interestingly, Pettite has never had a record below .500. 14-14 in 2008 is the closest he's ever come.
Shutouts – Rube Waddell (18th -T)- 50, Johan Santana (6th-T) – 10
I included this category just to contrast the eras. Can you believe there are only 5 active pitchers with more than 10 shutouts? And really, Chris Carpenter might not even count. I've really seen the death of shutouts in my life as a fan. When I was a kid in the '80s, it wasn't uncommon for a few pitchers to still put up solid totals, but now two or three will often be enough to led the league. This wasn't the case in Waddell's time, which is why have at least seven shutouts four times was never enough for him to lead the league.
That wraps us up. I hope you have all enjoyed this little two-part series. If I can engage in a brief plug, I'll let you know that Currently Historic will be returning next week and we'll start tracking players who might do something interesting this year.
Jason teaches high school English, writes fiction, runs a small writing program and writes about education and literature. He also writes for
Redleg Nation
and both writes and edits for The Hardball Times. Follow him on Twitter
@JasonLinden
, visit his
website
or email him
here
.