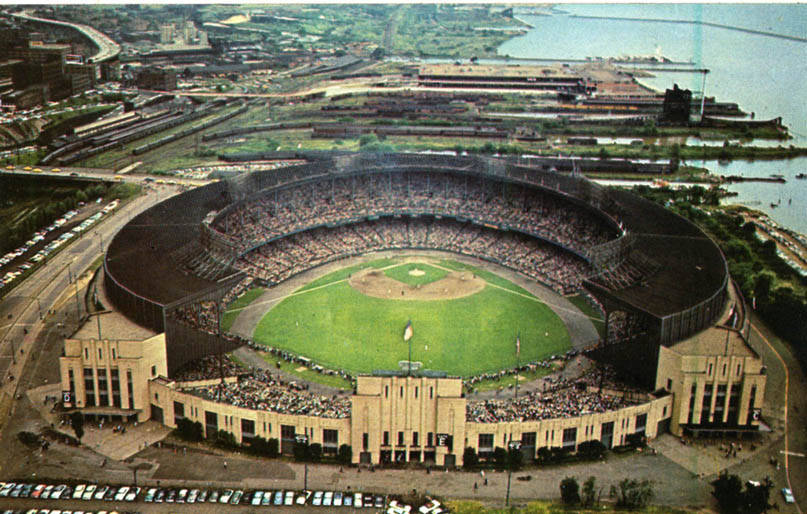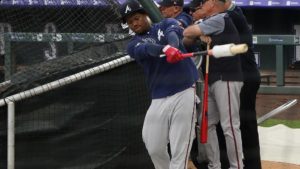 Get Your Opening Day Results Here
All the games, all the scores, all the fun.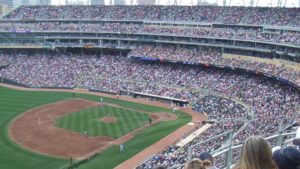 Opening Day Delayed: Care for Your Roses
The larger lesson of the shutdown.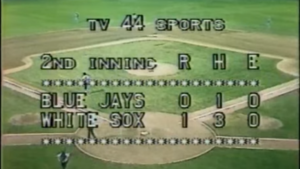 A Means of Coping
The world has crumbled before, and baseball is still here.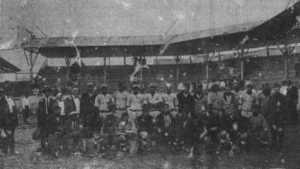 A Ballpark and a History Worth Remembering
Martin Stadium in Memphis had a distinction among Negro Leagues site.